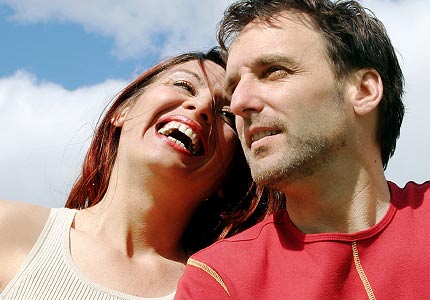 $2000

per month for
​3 months or longer



$2500 per month for single month


​
All utilities paid, no additional costs​, no cleaning cost
Supplies included in rental fee: Laundry Soap​,
Dish soap, napkins, tupperware, ​cleaning supplies etc. Will stock

with Papertowels and TP to start.​
​​​​
Prices based on up to 1-2 person occupancy. 3rd person
raises rate by $10 per day. ​Pets considered with extra deposit.

_________________

Refundable damage deposit of $500

for stays 2 wks or longer.
No deposit required for short stays. There are no cleaning
fees or any other fees associate with the rental.

50% of total charge + deposit due to secure
reservation. For reservations 3 months or longer,


​1

st + last month due, ​then payments can be made monthly

Full refund on short term reservations for cancellations up
to 2 weeks prior to arrival. Reservations of 1 month
or longer require 3 week notice. A cancellation fee of 30% of
total reservation will be charged for cancellations less than
time stated. Cancellations less than 1 week prior incur a
50% cancellation charge. 100% of cancellation charge is
refunded if reservation is fulfilled by another guest.
Phone: 626.375.5259
or 626.239.6410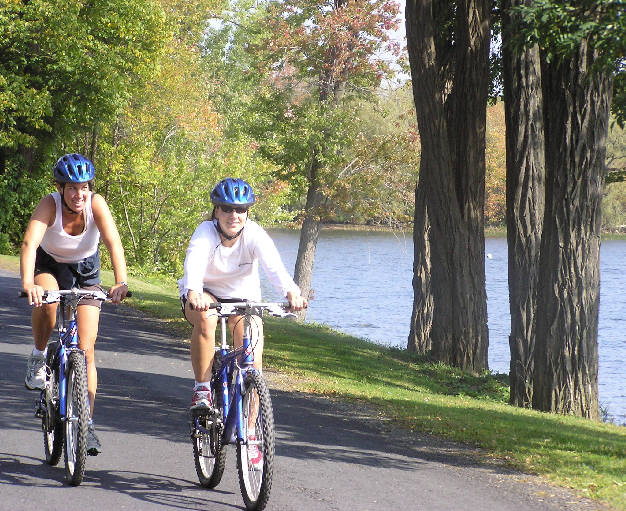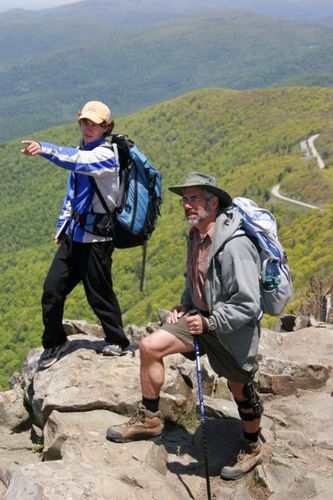 Holiday rates:
$175/day

July 3rd - 5th
November 27th - Dec. 1st
December 20th - Jan. 1st
*holiday packages seperate
​
*Holiday rates do not apply during long term stays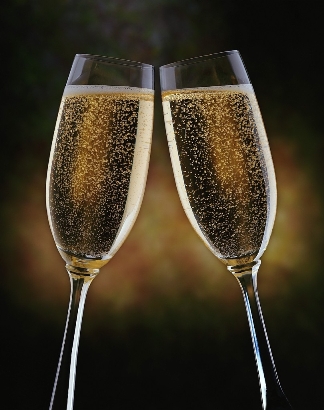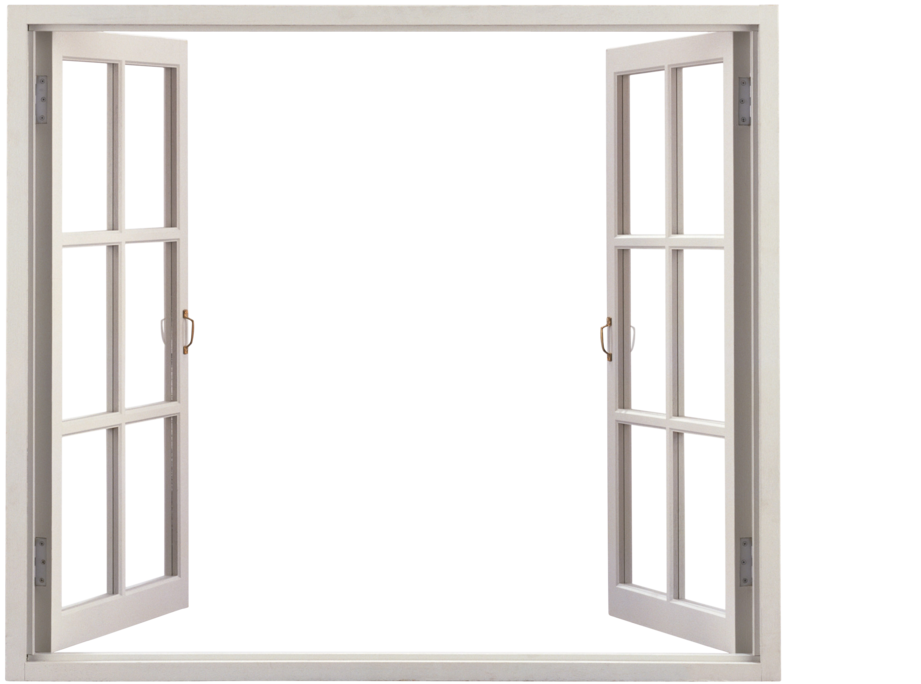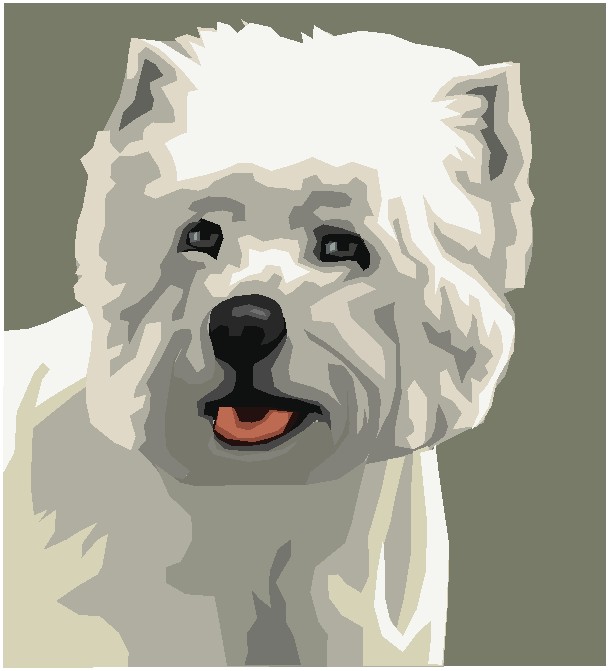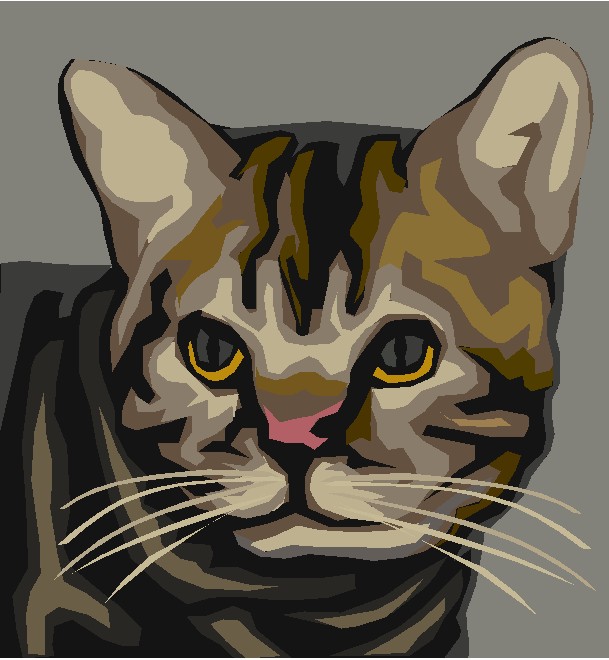 Pets are Welcome at the Monrovia Guest House. We are big pet lovers and have cats. There is a "doggie" door in the kitchen that leads to the enclosed deck area making it ideal for a furry kid. We ask for an extra deposit of $300 for a pet, $100 of which is a non-refundable cleaning fee. The reason for the fee is that we have to "de-pet" the house for our allergic guests.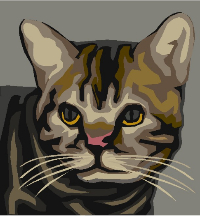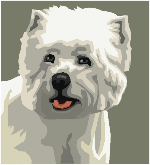 Pets considered with $1000 deposit and $150 non refundable cleaning charge