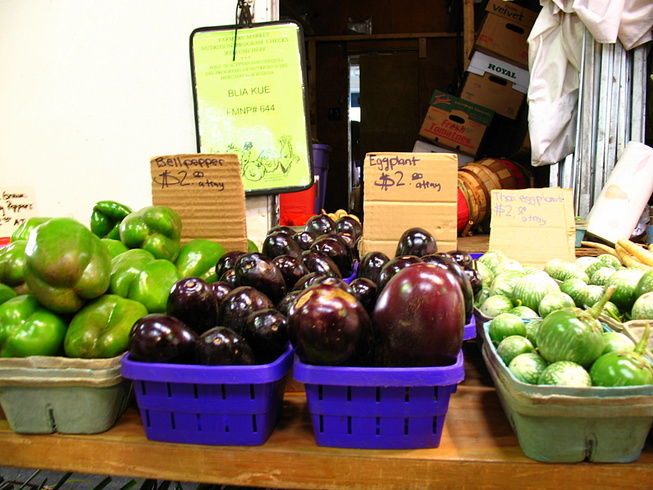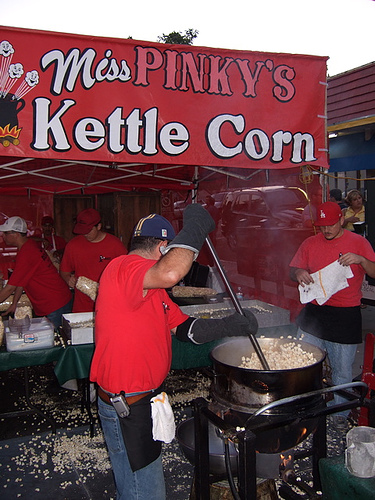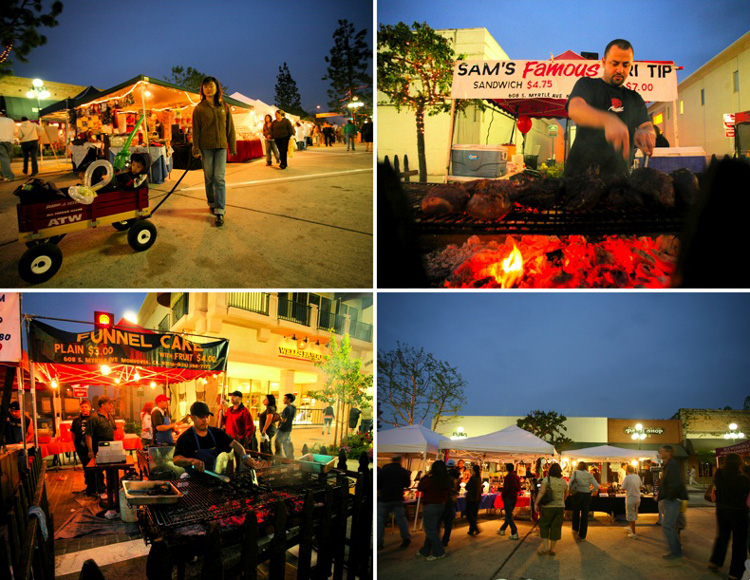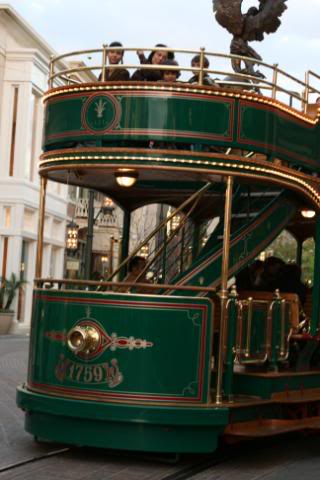 Click on Photos for More info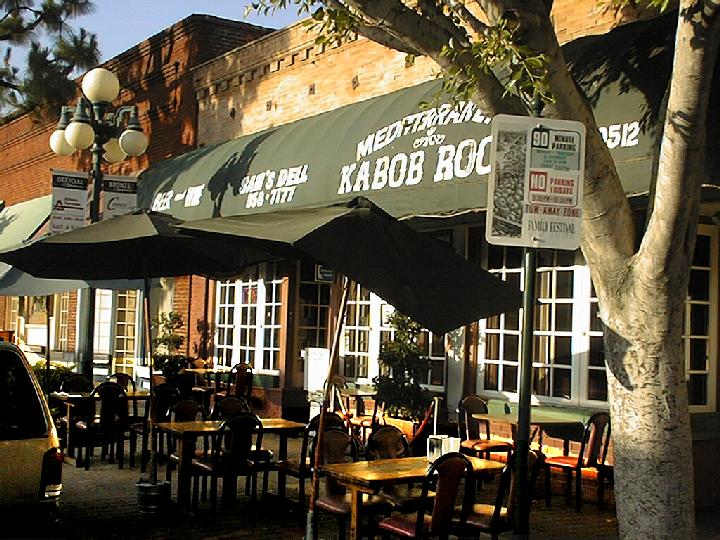 Monrovia is a quintessential slice of Southern California, snuggled against soaring San Gabriel peaks, a place where deer graze in front yards and bears are known to wander by. It's a town known for exquisitely maintained and highly admired homes that exemplify the best of Craftsman and Victorian design. An old-fashioned main street -- home to idiosyncratic and independent retailers -- thrives. Summer nights are hot; winter days are cool.
This is Monrovia, the town that time forgot. (Well, almost. The soaring real estate market keeps Monrovia rooted firmly in the present.) Monrovia's Old Town is the anti-mall, an antidote for those who are tired of worshiping at the indistinguishable retail temples of newly contrived downtowns. You probably won't spot any celebrities here, and good luck trying to buy a pair of $200 jeans. Monrovia's not like that. It's a place to spend an afternoon or evening shopping, eating, appreciating architecture and generally recalibrating the speed of life.
Monrovia's pervasive small-town feeling is deliberate. There are no "big-box" retailers -- and only a scattering of chain stores for that matter -- in the heart of Old Town, the five block stretch of Myrtle Avenue between Foothill Boulevard and Olive Avenue.
Instead, Old Town has singular book and gift stores; clothing stores; art galleries; antiques stores; old-fashioned toy, records and comic-book emporiums; a tea parlor; bakeries; a newsstand; and restaurants. Huge caramel apples gleam in the window at Sir Walter Nuts and Candy.

Our local Shuttle will come right to your door, pick you up and bring you anywhere in Monrovia. Cost: $1
Monrovia Street Fair,
every Friday evening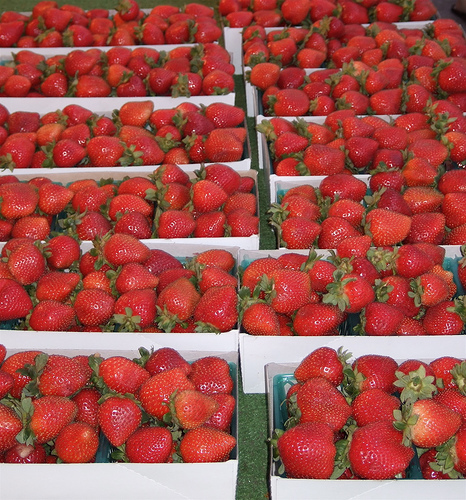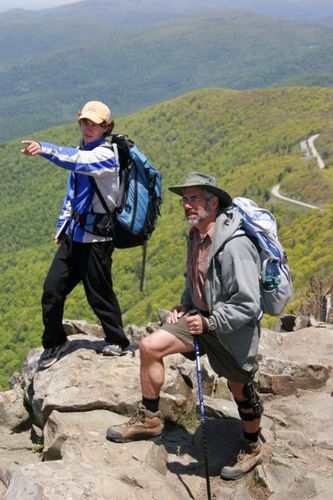 Experience our amazing hiking trails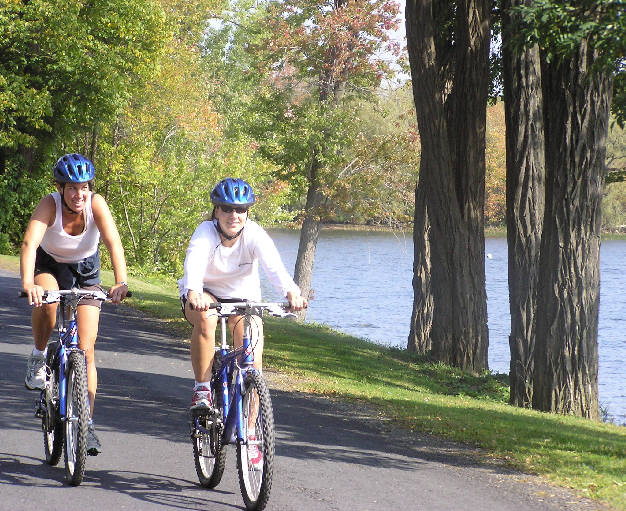 Click here to rent a bike for the day!